Book an Appointment
Please note: any office closures or changes to our advising service times can be found on our Service Disruptions page.
Our International Learning team is ready to assist you through individual advising appointments conducted in person, by telephone, or virtually.
To schedule an appointment with one of our staff, please email your request to goabroad@uwo.ca including the details of your request (e.g. what type of program, experience, or geographic region you are enquiring about; what assistance you require; if you would prefer an in-person, telephone, or virtual appointment; preferred date/time for your appointment, etc.).  This information will helps us prepare for your appointment.
Appointments are conducted during regular office hours, with virtual advising conducted via Zoom: 
Monday to Friday 9:00 am – 4:00 pm
Virtual advising tips:
Logging into Zoom:
To use Zoom you will need to install the Zoom app on your computer or mobile device.
IMPORTANT: Select Sign In with SSO. On the Sign In with SSO screen, enter westernuniversity, then click Continue.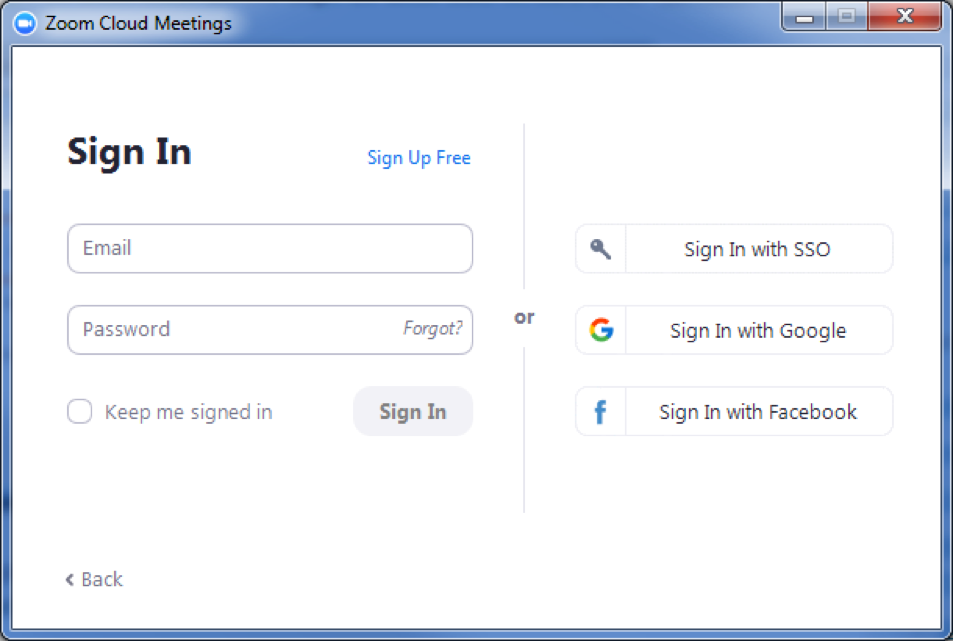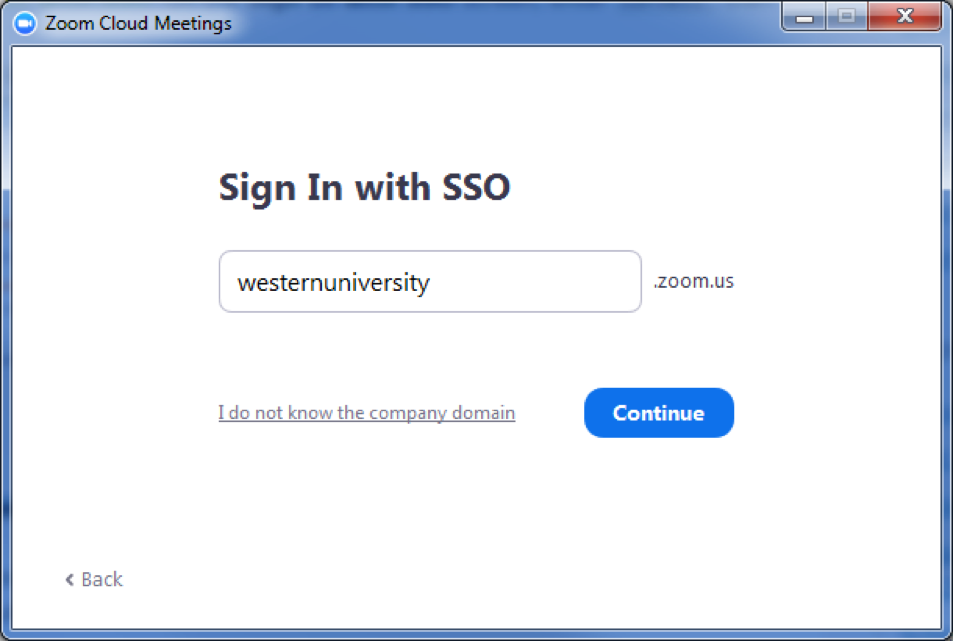 How to Use Zoom (PDF)
Virtual advising relies on a secure, quality wifi connection. Please ensure that you have a good connection prior to your appointment. If not, please use the telephone option to connect.
Zoom conferencing by telephone is available in 90+ regions around the world.
Zoom worldwide telephone numbers
Document submission:  
Any documents that need to be signed by an International Learning Coordinator (such as learning agreements, partner institution forms, etc.) can be submitted electronically to goabroad@uwo.ca.  The documents will be signed and returned electronically within 48 hours (excluding weekends).