Our Impact
We're celebrating 20 years of changemakers and 20 years of impact of the Western Heads East initiative! From interns to community partnerships, from research outputs to transformational learning experiences, Western Heads East continues to make a difference through research, teaching and service in the lives of our partners, students and community members both in Canada and abroad. Learn how we got started.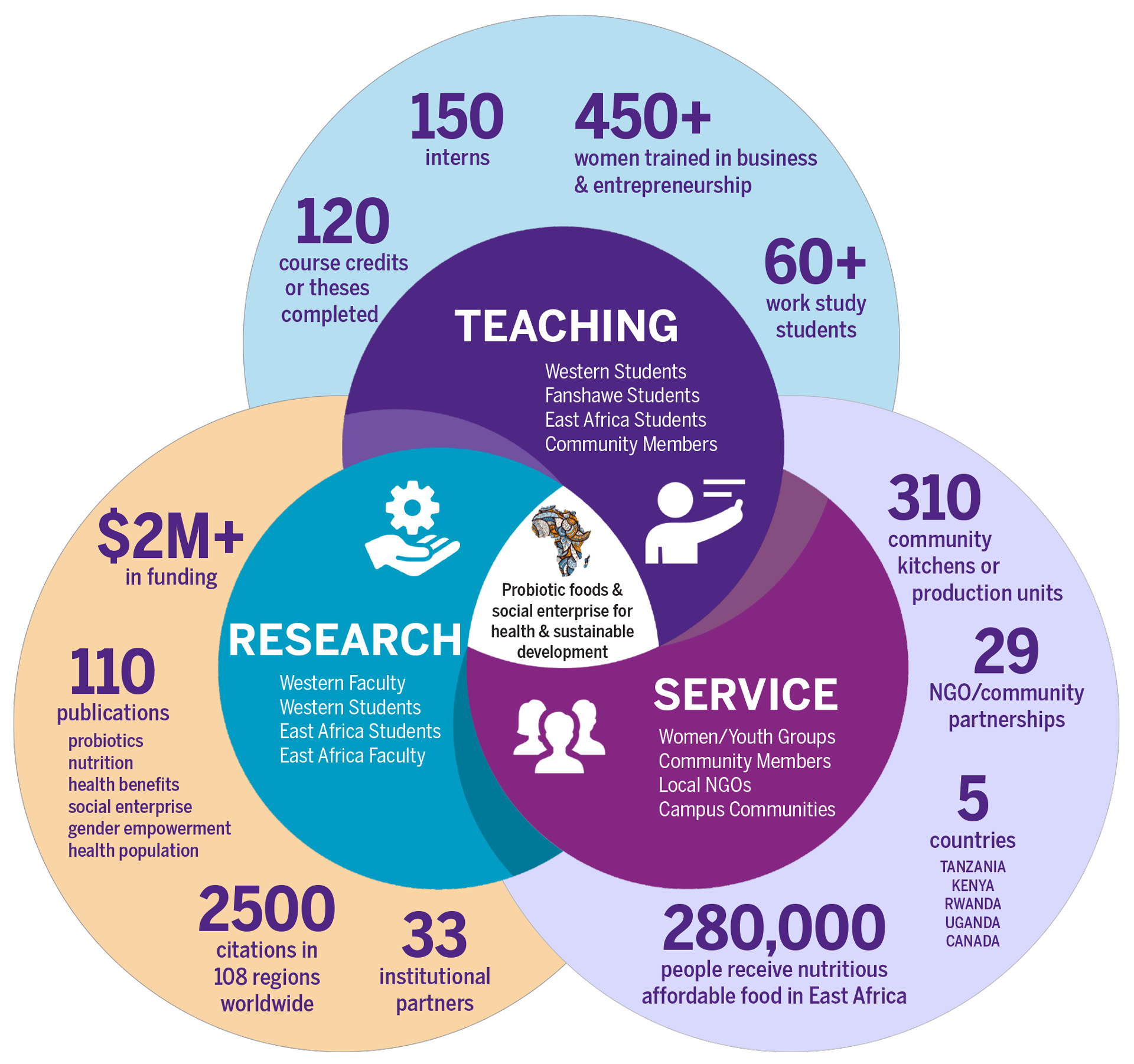 ---
Western Heads East and the Sustainable Development Goals
How does Western Heads East contribute to solutions for the United Nations Sustainable Development Goals? Believe it or not, our work impacts all 17 goals. Explore the information below to learn more.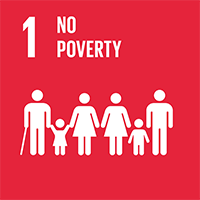 No Poverty
• 450+ Women own and operate probiotic food social enterprises
• Increased access to higher education for children
• Increased land ownership for women
• Increased income and economic opportunities
• Address poverty in rural communities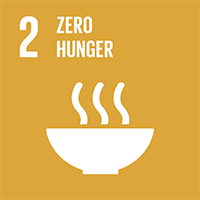 Zero Hunger
• Affordable probiotic & fermented foods in East Africa
• Increased shelf life and variety of foods
• 280,000+ consumers
• Increased research on fermented foods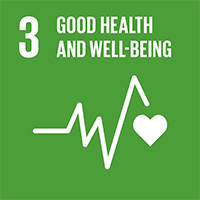 Good Health and Well-Being
• Prevent and treat infections
• Nutrition and reproductive health education
• Increased birth weight in babies' and mothers' health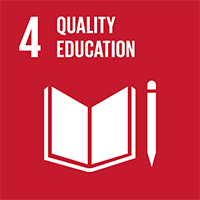 Quality Education
• Public education on important social issues
• Onboarding and education materials for social enterprise
• Experiential learning and leadership experiences for 100+ students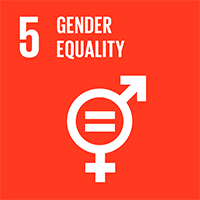 Gender Equality
• Women's participation and leadership in dairy industry
• 95% of social enterprises owned and operated by women
• Empower voices of young women in East Africa on global platforms
• Create entrepreneurship opportunities for women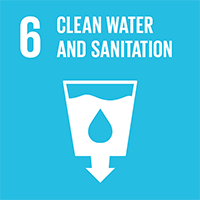 Clean Water and Sanitation
• Safe conservative use of ground water vs Lake Victoria
• Research septic system health and probiotic measurement
• Research into ground water use and water capture and recycling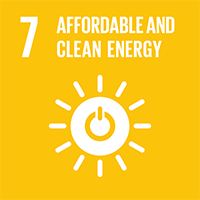 Affordable and Clean Energy
• Cutting edge solar energy and research
• Contribute energy to local power grid
• Research into innovative solar energy equipment and efficiencies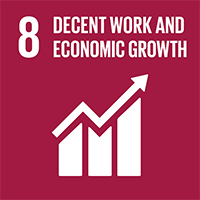 Decent Work and Economic Growth
• Expand job opportunities into rural areas
• Improved dairy participation in dairy industry
• Employment standards addressing gender and human rights
• Increased market for dairy farmers
• Increased family incomes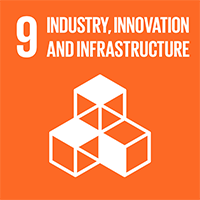 Industry, Innovation and Infrastructure
• Increased research and development of local products
• Strengthening dairy value chain and GDP
• Innovative probiotic foods for humans and animals
• Research into local fermented foods
• Improved dairy value chain
• Increased participation of women in fermented foods value chain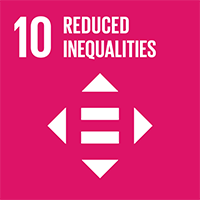 Reduced Inequalities
• Gender employment targets
• Community engaged projects meeting community needs
• Ethical global engagement practices & partnerships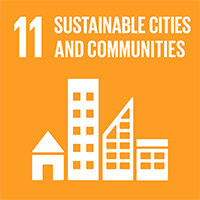 Sustainable Cities and Communities
• Support grassroots program for women to lead women's apprenticeships
• Improved hubs for public health education
• Prosperous & informed communities
• Grassroots program for women to bring health to communities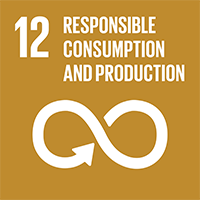 Responsible Consumption and Production
• Diverse products incorporating local foods
• Environmentally conscious facilities and production
• Onboarding and education for all employees & community
• Implement training on company responsibilities 
• Fermentation extends shelf life of foods
• Economically self-sustaining operations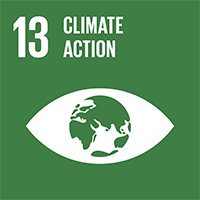 Climate Action
• Support communities and encourage environmentally conscious practices
• Research on solar and biogas energy
• Reduce methane gas through animal feed
• Development of environmentally friendly products
• Facilitate environmentally conscious practices
• Develop solar energy to contribute to local grid
• Water capture and recycling to reduce burden on local bodies of water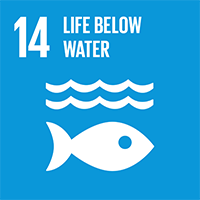 Life Below Water
• Probiotics for fish and improved water health
• Environmentally friendly packaging
• Research on probiotics improving fish health and surrounding water
• Conservation of water and water recycling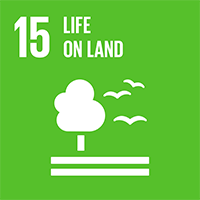 Life on Land
• Reduce impact of mercury and aflatoxins
• Improved farming practices
• Reduce impact of mercury consumption
• Reduce food waste
• Introduce diverse plant-based probiotic foods
• Application of probiotics to animal health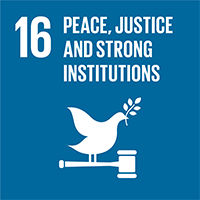 Peace, Justice and Strong Institutions
• Amplify voices of community members on current issues
• Impact policy on human rights and gender equity
• Community education on nutrition, reproductive health and gender-based violence
• Build research capacity at partner universities
• Engage government agencies in changes to policy and practice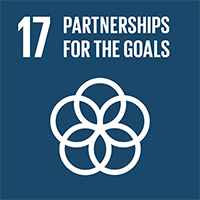 Partnerships for the Goals
• Promote the self-sustainability of all partners
• Establish and support training network for social enterprise
• Apply ethical global partnership principles
• Engage national strategies and local traditions
• Engage Ministries of Agriculture, Health and Industry/Trades
• Support social enterprises in East Africa
• 33 institutional partners and 29 NGOs