THANK YOU to our Book Drive Sponsors!
We would like to extend a HUGE thank you to the organizations who have made significant contributions to the Western Heads East and Saint Augustine University of Tanzania (SAUT) book drive. Brytor International Moving, Housing at Western and The Book Store at Western are all major contributors, and without their support the WHE-SAUT book drive would not have been possible. Thank you!
We also could not complete this initiative without the support of the student-led WHE Fundraising & Education Committee! The students behind this initiative are dedicated individuals who have led all aspects of the book drive. Thank you for all your hard work!
In total there are 558 textbooks on their way to Mwanza, Tanzania where they will be housed in the library on SAUT campus so that the 8000 students at SAUT may have more access to relevant textbooks in their fields of study.
The purpose of this book drive is to address, and bring greater awareness to, the social justice issue of unequal access to educational resources globally. In Mwanza, textbooks are often inaccessible because they are unavailable, or available only for an extremely high cost. Western Heads East is proud to work with our partner university in Mwanza, Saint Augustine University of Tanzania, in providing these resources that can help student leaders further advance in their academic programs.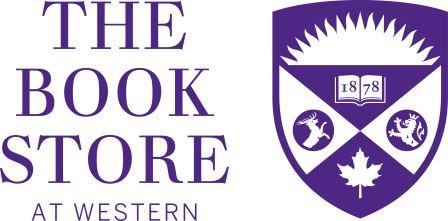 Housing at Western