Queen Elizabeth II Diamond Jubilee Scholarship 5 Year Anniversary
Katherine Yu is a former Western Heads East intern who interned in Mwanza, Tanzania, during the summer of 2018. Katherine was recently selected to attend the prestigious Queen Elizabeth II Diamond Jubilee 5 Year Anniversary celebration in Toronto. The Queen Elizabeth II Diamond Jubilee Scholarship is an award to support and empower young global leaders.
Here are Katherine's impressions of the event:
"I had the honour of attending the 5-year QES anniversary celebration and every individual that I met inspired me. The night began with profound speeches by the Lieutenant Governor of Ontario Elizabeth Dowdeswell, TVO Host Steve Paikin, Western University President Dr. Amit Chakma, Emmanuel Ndyashime from Western University and Edil Ga'al from University of Toronto. These speeches addressed the fragility of democracy, the importance of education for empowerment, and the necessity of global learning. Especially in this political climate, opportunities like QES are crucial to building global citizens. The rest of the night was filled with student presentations. I met many inspiring individuals, including Western's own Emmanuel Ndyashime. During his graduate education at Western, he has published over 15 articles. In person, he is one of the most humble and insightful individuals that I have ever had the pleasure of meeting. I had also met a QE Scholar who had worked in West Africa, specifically empowering communities to protect young girls from violence and providing resources to help girls stay in school. From this celebration night, I came away inspired by all of the amazing work that is being done through the QEII Scholars program. Without this scholarship, I would have never had the opportunity to participate in the Western Heads East program and meet all of these future global leaders."
We would like to congratulate Katherine and all student attendees on this acknowledgement of their efforts and we look forward to hearing about their future endeavours.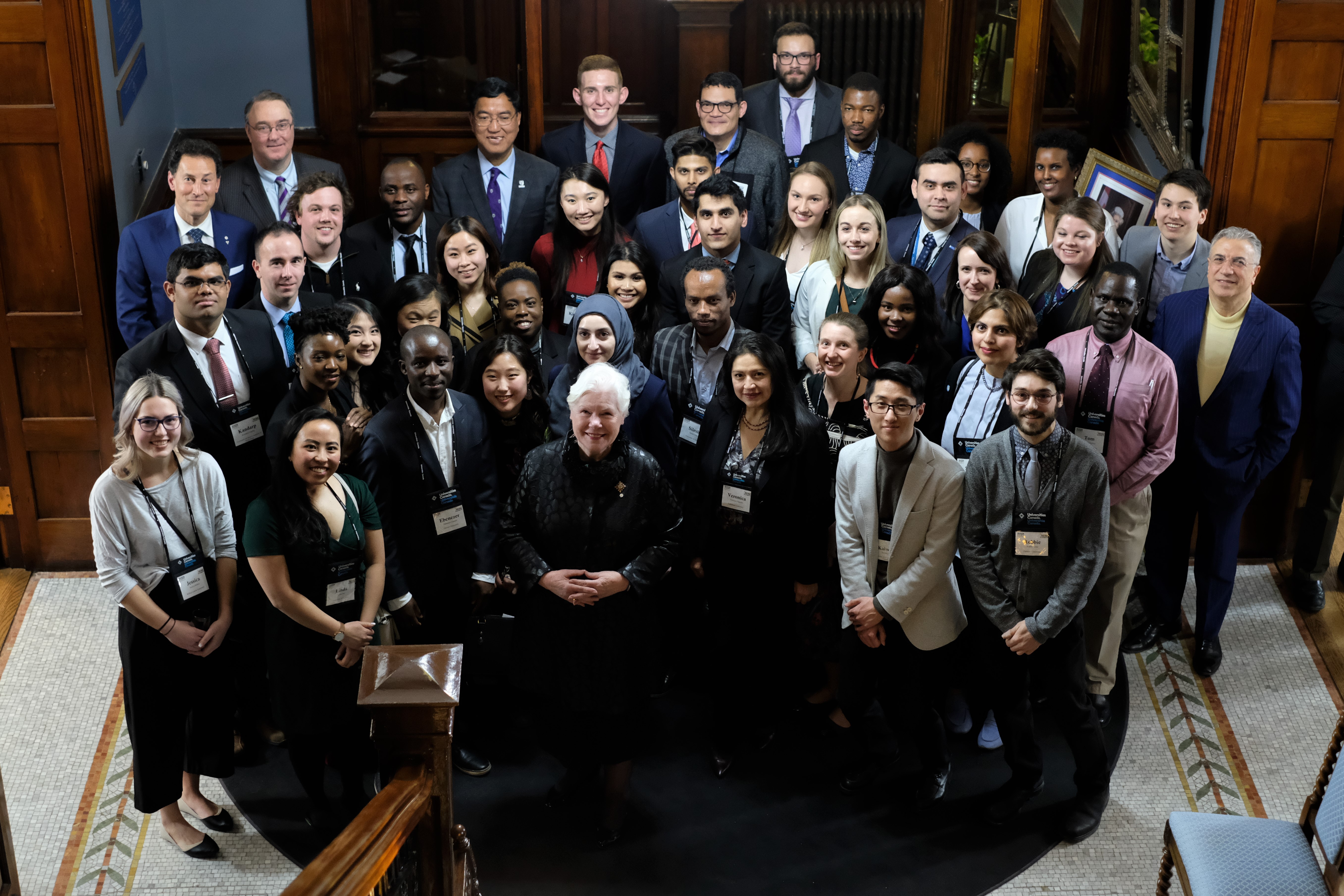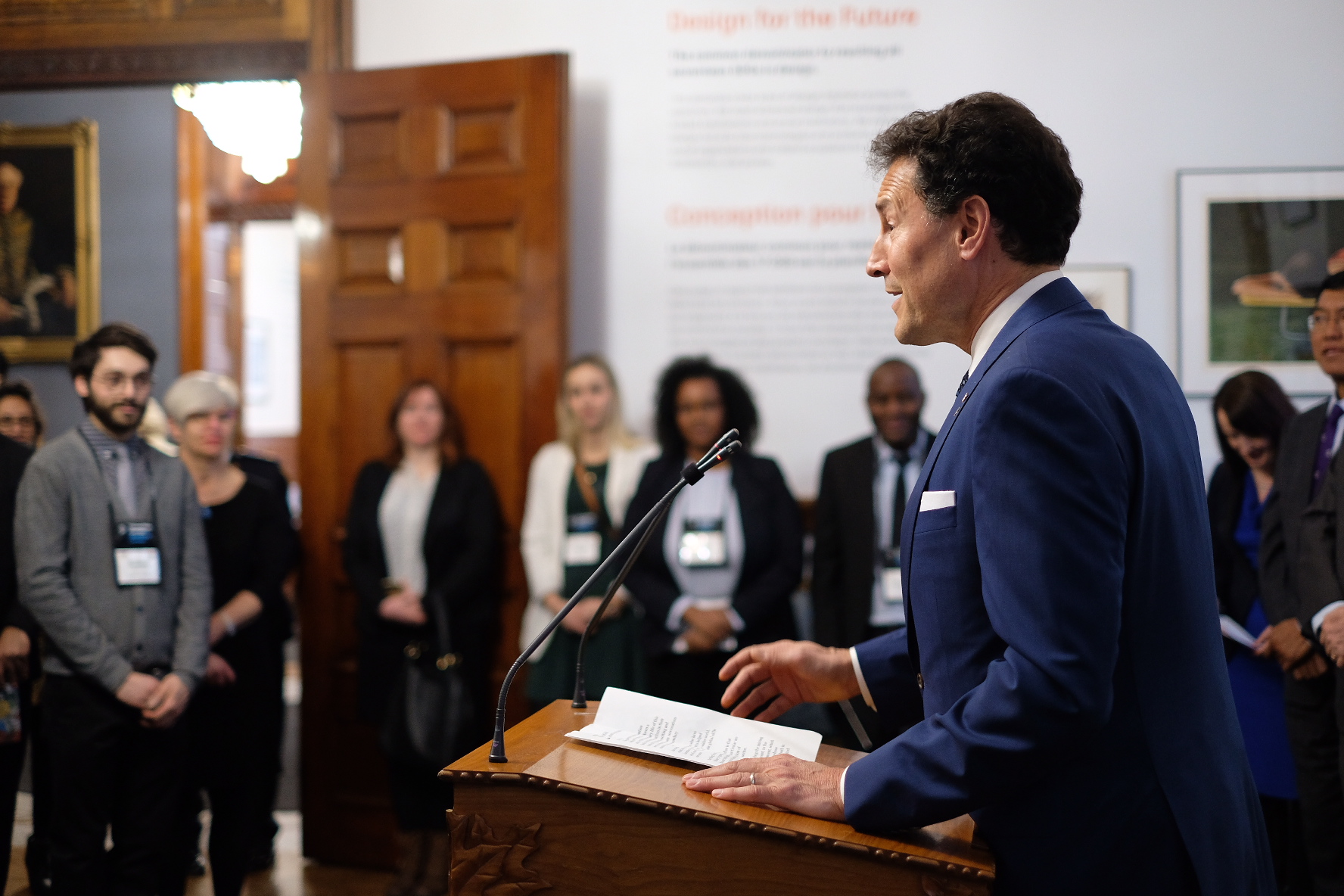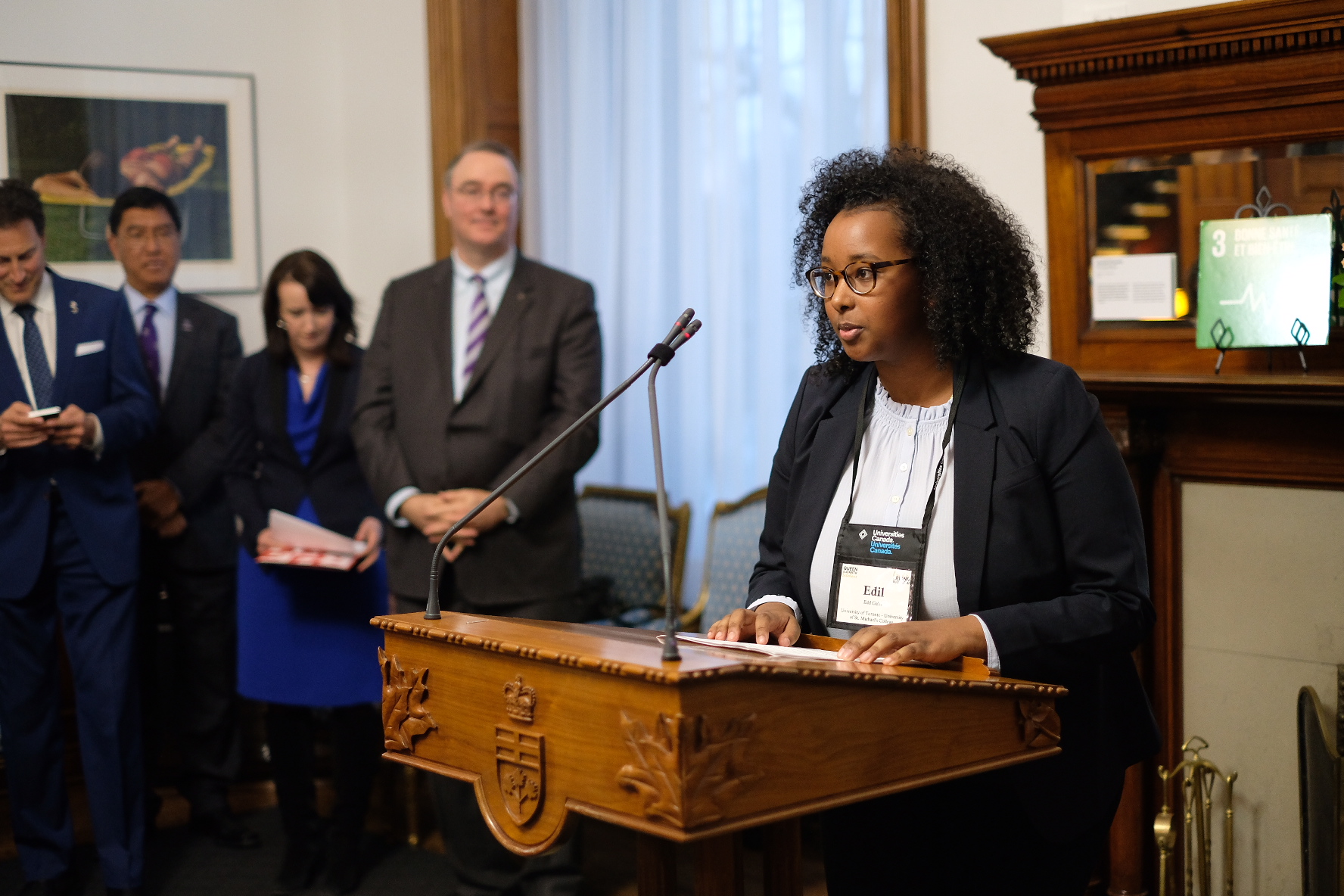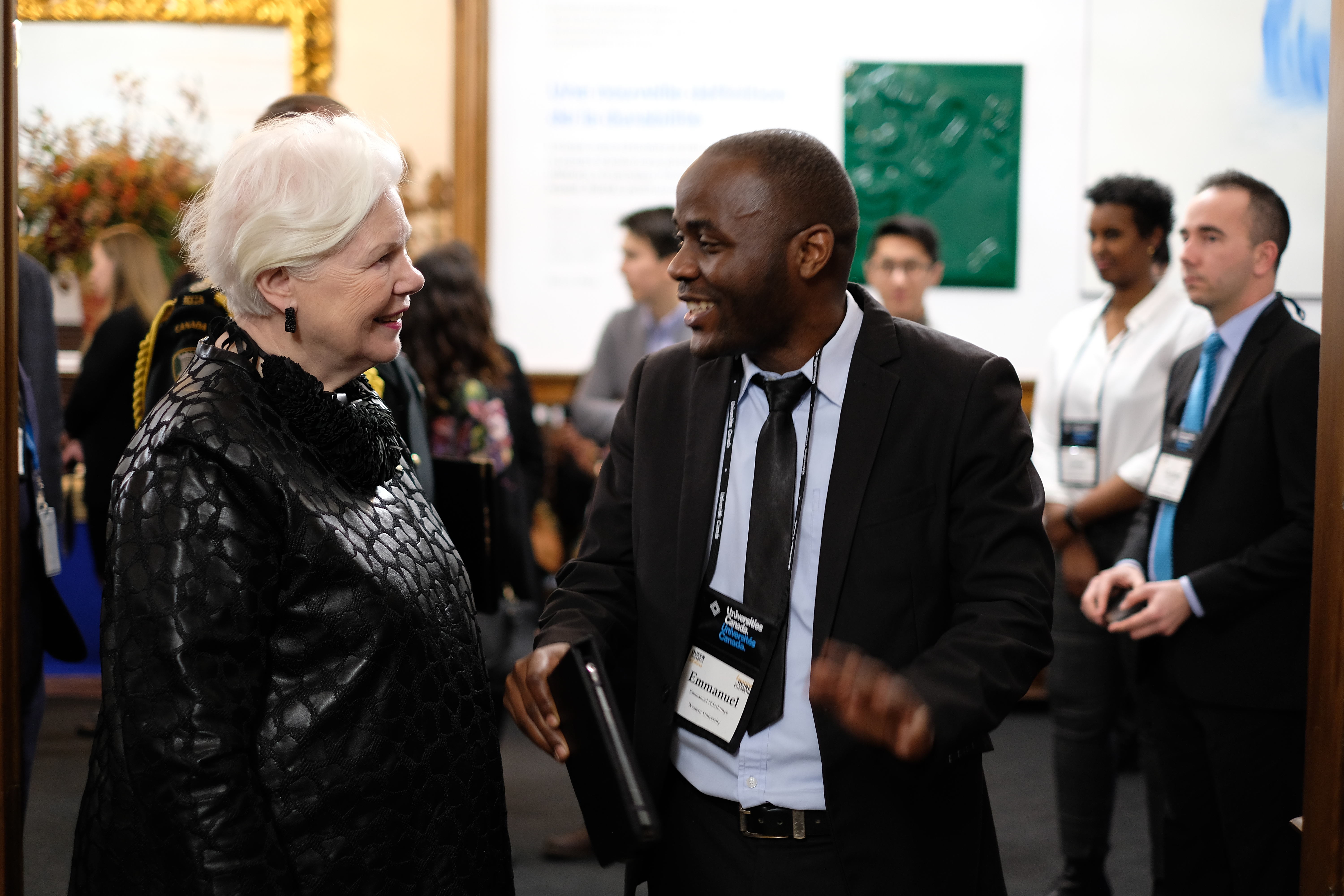 Photo Credit: Joe Segal, Office of the Lieutenant Governor of Ontario