20th Anniversary Celebration
20th Anniversary Celebration

Join past interns, faculty, staff, students and alumni in celebrating 20 years of Western Heads East!
Talk with Western Heads East founders and past interns, hear from people in Tanzania where it all began, and connect with old friends and new friends!
The event will also feature a screening of Amber Silva's "Kitchens of Freedom" and a "Western Heads East Through the Years" Display. Special master of ceremonies Bob Gough will take you on a journey through the major work of the program and introduce special guests for the celebration.
The Great Hall, Somerville House
Western University
4:30 - 6:00 pm
October 6, 2022
Cost: Free
(Appetizers provided and refreshments available)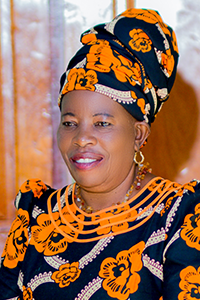 Maimuna Kanyamala
"How Western Heads
East Changes Lives"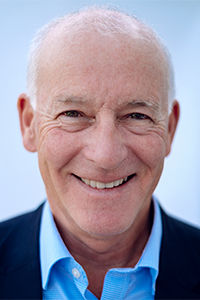 Dr. Gregor Reid
"The Future with
Fermented Foods"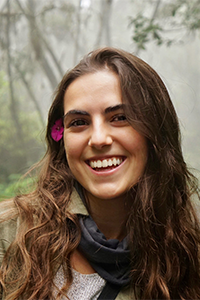 Amber Silva
Introduction to
"Kitchens of Freedom"