Top Things to See and Do at Western
Your host at Western will likely provide some tours and activities during your visit. However, should you have some free time or wish to explore our amazing campus and facilities further, here are some excellent suggestions from our Western International team.
Picnic on the banks of the Thames River / Alumni River Walk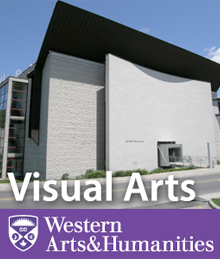 Visit the ArtLab gallery -  exhibitions from the Department of Visual Arts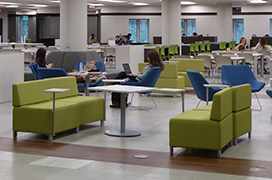 Visit one or more of our 8 campus libraries - home to the 4th largest library collection in Canada
Mustang Athletic events 
Concerts at the Paul Davenport Theatre
University College (Tower) & Beryl Ivey Garden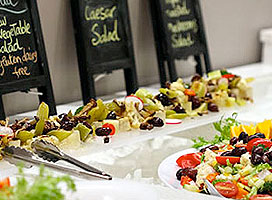 Sample great food and drinks in one of our campus restaurants, pubs or eateries
Cronyn Observatory (Saturday nights open to public)
Shopping at the University Community Centre
Visit Tourism London for current and upcoming events in the city.