Vice Provost - Dr. Lily Cho
Dr. Lily Cho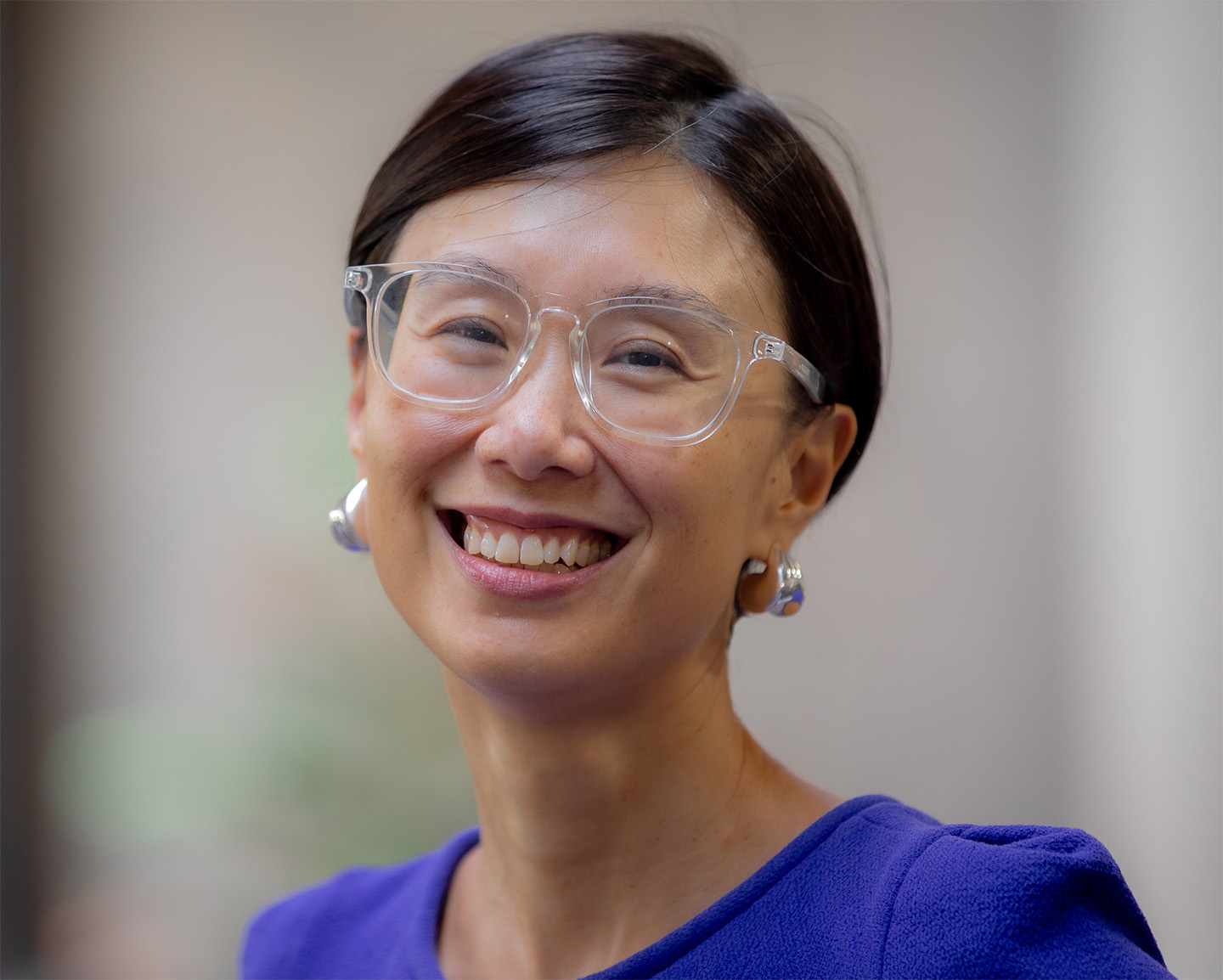 Vice-Provost and Associate Vice-President (International)
Western University
London, Ontario, Canada
Dr. Cho leads the strategic initiatives of Western's global engagement objectives including deepening research partnerships, expanding research mobility, offering domestic students global experiences for learning and research, and increasing Western's international undergraduate student population. As a first-generation scholar with a research and teaching interest in diaspora and culture, she understands the power of culture to bring together communities across a range of different experiences and histories.
Cho's leadership in internationalization within higher education includes a term as associate dean for Global & Community Engagement in the Faculty of Liberal Arts & Professional Studies at York University.
Lily received her PhD in English from the University of Alberta and completed postdoctoral studies at the University of California, Riverside. She has been a member of the department of English at both York University and Western University.