Photo Contest

Congratulations to our 2018 Photo Contest Winners!
Thank you to everyone who entered. To view all the images, see our facebook album.
Look for our next annual photo contest in Fall 2019
Fan Favourite:
Juan Patino Rozo "Conquered Self"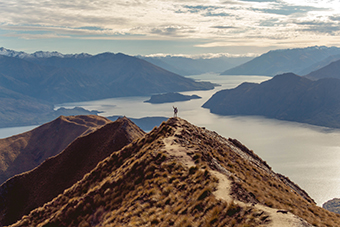 International Learning:
Morgan Kuepfer "Bollywood Beauty"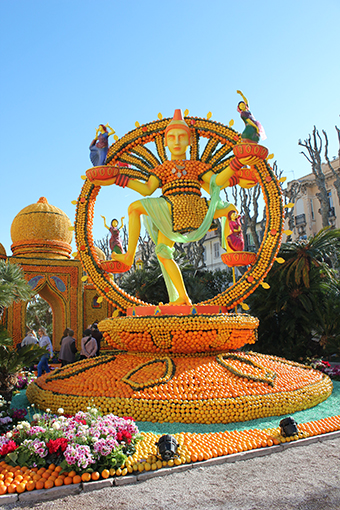 Landscape:
Michelle Dimech "The Summit"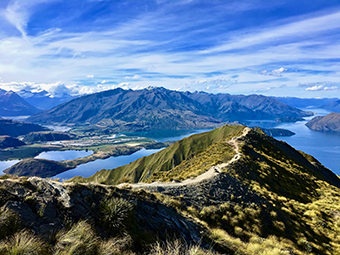 People & Culture:
Cassadra Kell "Cattrysse Movie Moments"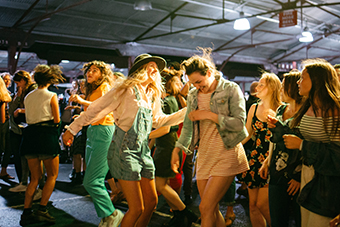 Our 2019 photo contest is coming soon!
Categories:
Landscapes
Sweeping cityscapes, monuments, rolling hills; we are looking for your favourite landscape photo from your international experience.
People & Culture
Portraits or action shots of people you interacted with while abroad.
International Learning
Show us where you studied, where you worked, or perhaps a project you contributed to while abroad. Be creative, and share with us a dynamic photo highlighting your professional, academic or personal learning gained from your international experience.
All photo submissions are reviewed by a panel and evaluated on the following criteria:
Photos should avoid stereotyping of host communities
Photos should not intend to generate sympathy
If individuals of host community are present, the photo should illustrate autonomy and dignity of the person/people
Participants of the contest must respect issues of privacy, and avoid vulnerable locations such as hospitals and health clinics
All persons in the photo must have given permission to have the photo taken and shared publicly.
The panel will select the top 3 photos in the Landscapes, People & Culture, and International Learning categories, which will then be displayed at the Go Abroad Fair during International Week 2019.
Judging Panel
Jessica Cordes – Western Heads East & International Internships Coordinator
Jessica co-developed the Critical and Ethical Global Engagement online and face-to-face pre-departure workshops. She is a member of the Anti-Oppressive Practice Group here on campus, and has travelled to over 30 countries worldwide.

Frank Neufeld – Graphic Designer & Photographer – Western Communications and Public Affairs
Frank is an award-winning visual communicator creating content in a variety of disciplines, including graphic design, illustration, photography and video. His photography work focuses on environmental portraiture, bringing studio lighting on location to offer full creative control.
Alyssa Szilagyi – Assistant Coordinator, International Learning
Alyssa has participated in numerous International Learning opportunities during her time as a student at Western University. She went on Exchange to the University of Leeds, United Kingdom, and has acted as an International Learning Ambassador, as well as an English Conversation Program Leader.
Fan Favourite
In addition, all photo submissions that meet the criteria above will be included in the Fan Favourite category.  This interactive category allows your peers, colleagues, friends, and family to vote on their favourite photo of all submissions!  

The photos will be displayed on the International Learning Facebook page with voting of most 'likes'/'loves' beginning in Fall 2019. Voting will close in November 2019 with a winner announced for the Fan Favourite category.
Photo Contest Entry
A maximum of 2 entries per student are allowed for the entire contest.  You may choose to submit two photos in the same category or in different categories (Landscapes, People & Culture, International Learning).
Online entry forms will open in 2019.  Check back soon for further details.
Prizes will be awarded to winners within all categories!